Share the post "Top 5 Organic Essential Oils"
Nothing can beat the mesmerizing aroma and soothing effects of organic essential oils. Entirely natural, these products come straight from the respective plant; hence are also called the essence of plants. There is a wide variety of these green products that we can find these days but some of them are just extraordinarily valuable for us and therefore the most popular ones. Below we give you the list of top 5 organic essential oils and the ways in which they can benefit us.
Want to pick just one essential oil then lavender is the perfect choice. The relaxing effect that it has on our body is remarkable, so is considered as the best one for skin. Not only for therapeutic purpose, has also found its use in treatment of bruises, cuts and skin irritation. Needless to say, lavender essence is one of the most versatile essential oils available in the market.
2. Eucalyptus Oil
The green and fresh leaves of the eucalyptus tree give us the highly advantageous eucalyptus essential oil. Antiseptic, anti-bacterial, anti-inflammatory and stimulating; these properties have made this product extremely popular particularly when it comes to health related drugs, creams, inhalers, etc.
3. Tea Tree Oil
Organic tea tree essential oil is obtained from the tea tree plant which is entirely different from the tea-plant as is always mistaken. Widely used in Australia, this is believed to be the cure of almost every tropical disease and infection. Not only it cures infections and disease, but also prevents them by boosting our immune system. Along with its astonishing healing properties this product comes with a warning; a highly poisonous thing, it should always be used for topical application only.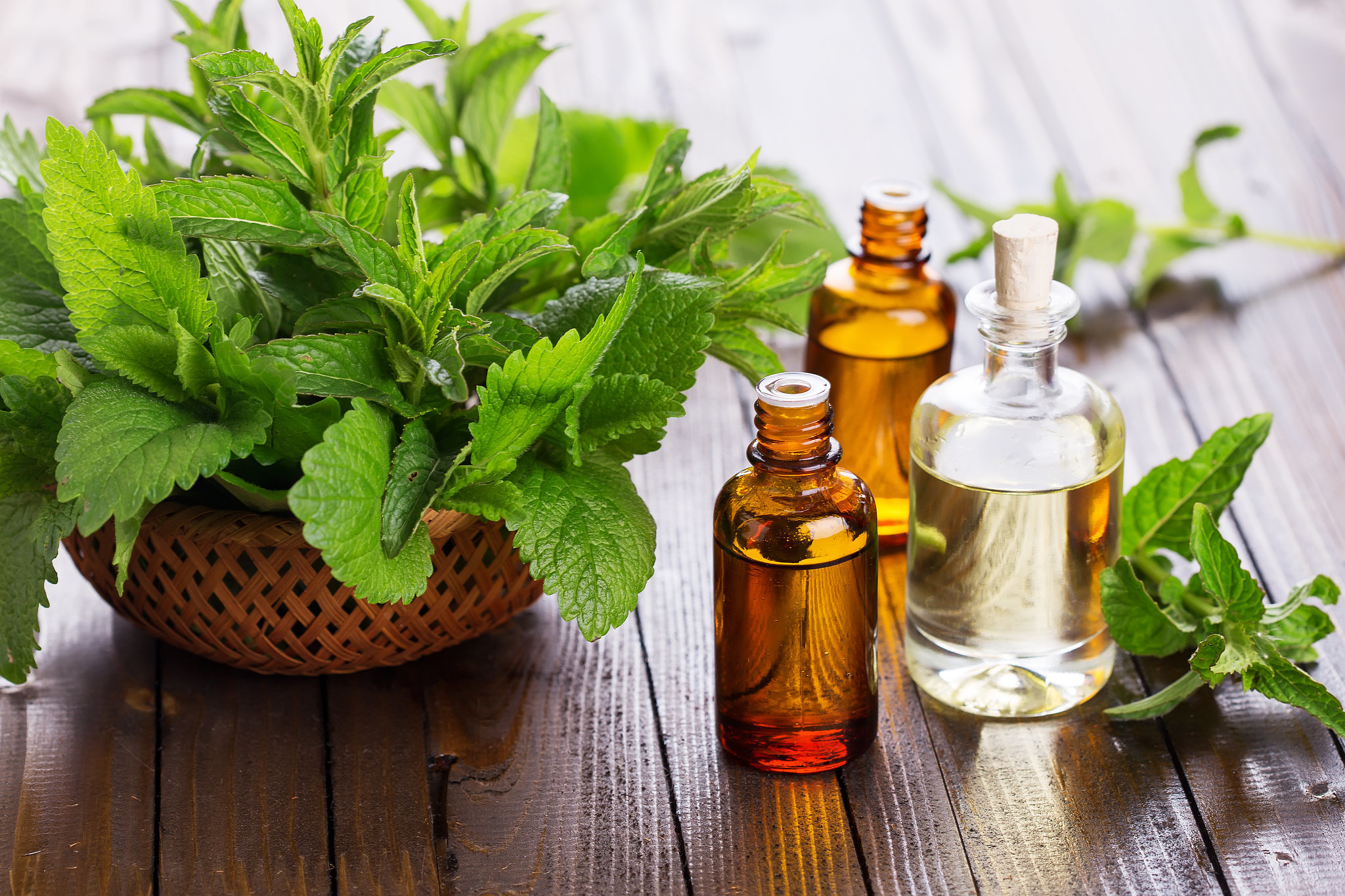 4. Peppermint Oil
After lavender, it is peppermint that is the most versatile essential oil one can find. Interestingly this particular commodity is used since time immemorial to treat digestion related issues owing to its exceptional anti-microbial properties. Moreover, the minty fresh aroma makes for an excellent breath freshener and also a great flavouring agent in variety of foods and beverages.
5. Rosemary Oil
Derived from the aromatic herb of Rosemary plant native to the Mediterranean region, this essential element is widely known for its culinary and medicinal value. Used since ancient times for its therapeutic value, it is now one of the most preferred aroma-therapy oils all over the world; the reason being its ability to stimulate the brain, enhancing memory and relieving mental stress. Apart from the use in aroma therapy, rosemary finds its use in promoting hair growth, reducing pain and treating respiratory problems.
Before using any organic essential oil there are certain things one must ensure. First, whether you are sensitive to particular entity or not and secondly how and in what quantity one should use these natural potions for maximum gain.